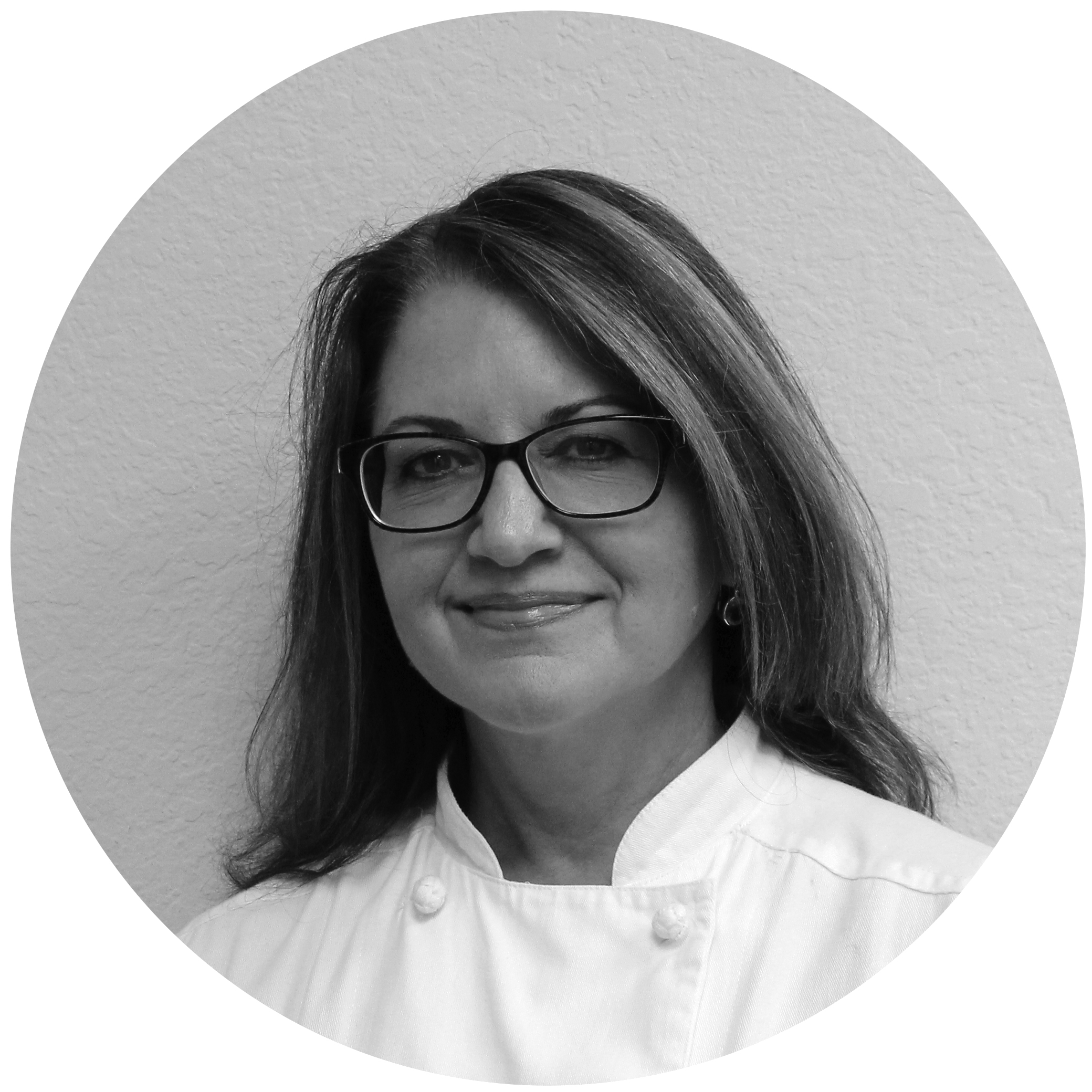 Originally from Western New York, Maria has worked in various restaurant positions in both the front and back of the house.  She has travelled the world, exploring the nuances of the many different culinary cultures.  Maria opened her own full service catering company in 2000, and continues to cater select private functions.  She loves bringing that personal touch to the chefs and customers she works with through Food Innovations.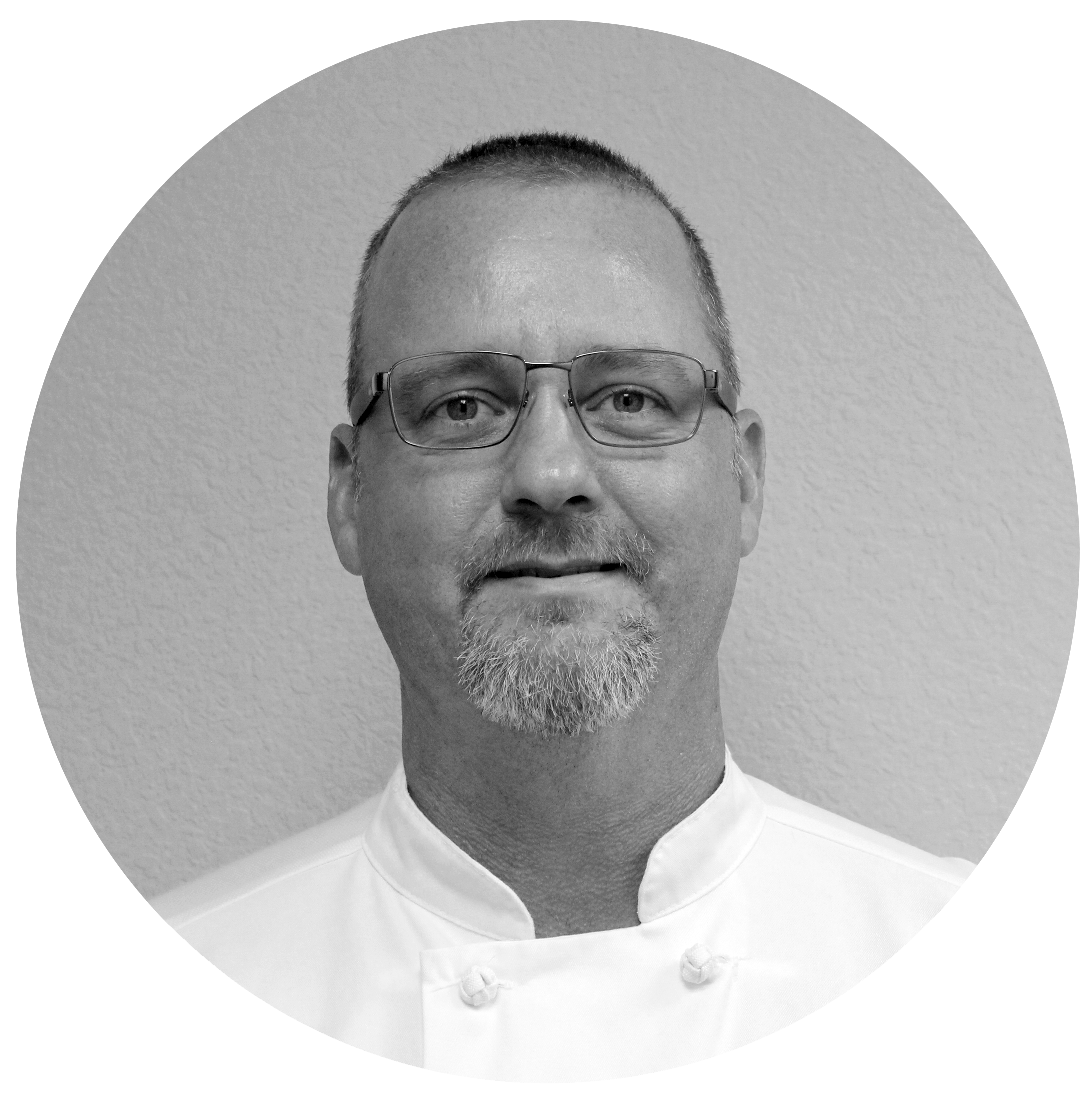 Chef David was born to cook.  He was just eight years old when he began his career working for his father in their family owned restaurant.  As a teenager, David cooked most of the family meals for his eight brothers and sisters.  After a formal culinary education in Asheville, North Carolina, his professional chef career was spent in high profile resorts and country clubs in Southwest Florida, before joining Food Innovations.

Originally from California, Dawn moved to Florida in a career change from telecommunications to the culinary world. Self-taught, Dawn is always exploring for new and exciting products in the natural, organic and clean label markets. Starting with Food Innovations in the procurement department, Dawn's career with Food Innovations now spans over 13 years.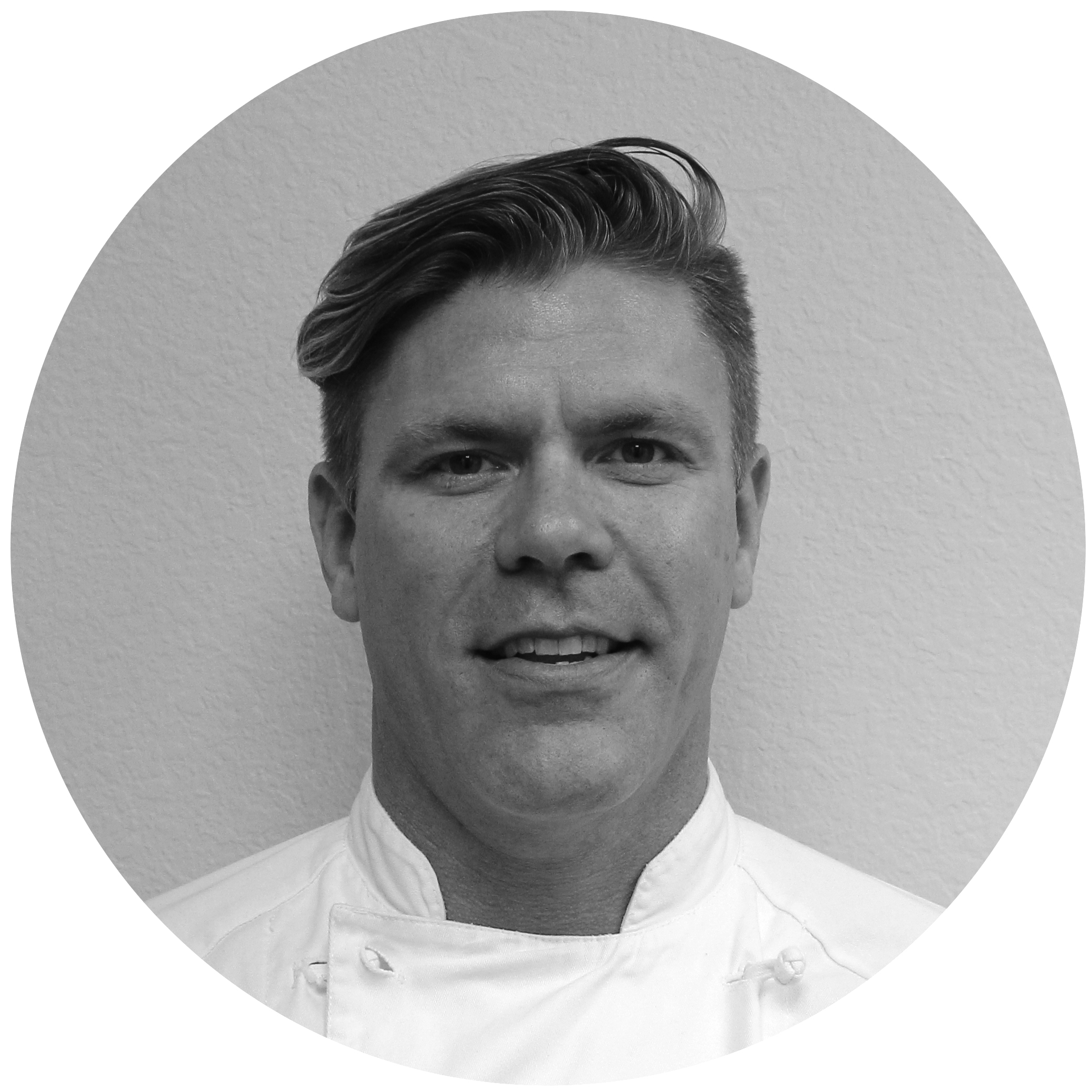 Chef Jeff has over 20 years of foodservice experience, in both the front and back of the house, including multiple Executive Chef positions.  Originally from Michigan, Jeff has traveled the country as a corporate kitchen trainer, in addition to opening multiple restaurants across the South and Midwest.  He has a passion for food, and enjoys working with fresh, unique ingredients.

Danya's culinary career began in her Grandmother Dorothy's kitchen, learning her secrets. After graduating from the Culinary Institute of America, she worked in the Kitchens of Walt Disney World, and the Ritz Carlton, and refined her pastry skills as a pastry chef in Woodstock, VT. A ten year veteran at Food Innovations, Danya continues to expand her culinary knowledge, and thoroughly enjoys sharing that knowledge with other chefs and Territory Managers each day.